About Dragon's Egg
A newsletter and blog on databases, data management, and data protection.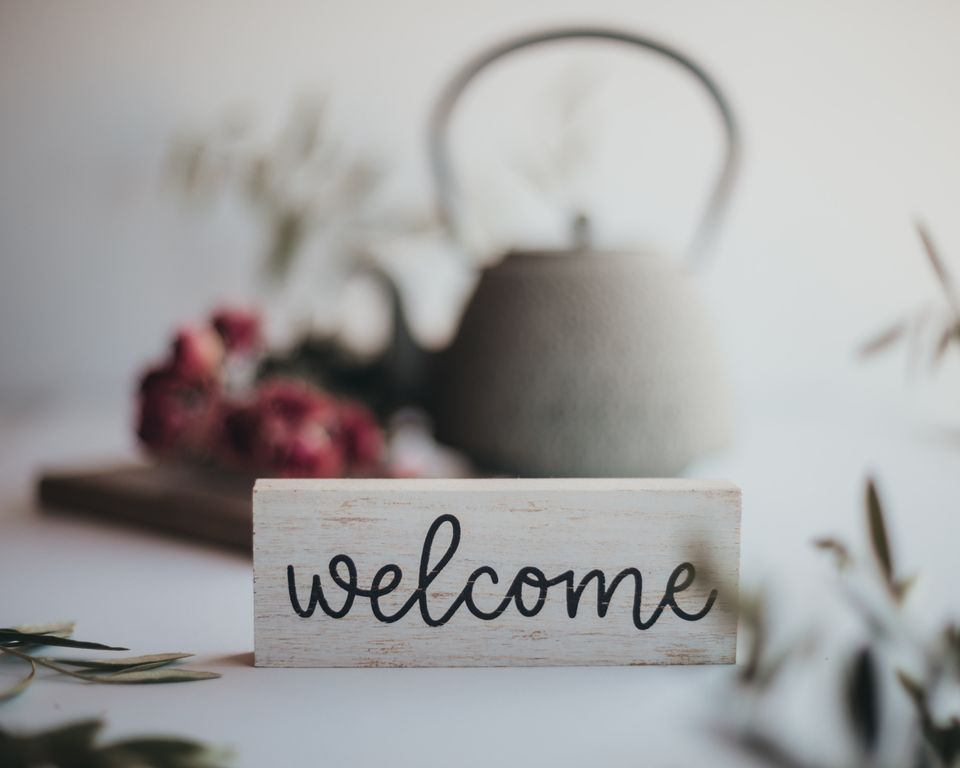 What is Dragon's Egg?
Dragon's Egg is a hybrid newsletter and blog covering topics related to databases, data management, and data protection.
I love learning about varied topics, and sharing them with others through my writing. My goal is to create a safe and trusted community of like-minded individuals with shared interests in technology (to begin with), and other areas (in due course)!
Expand the toggles below to read more.
Data Management Blog
I enjoy re-interpreting complex technical topics so that they're fun and easy to read, and recollect!
For the blog, I typically focus on original long-form content on technology concepts, architectural analyses, and historical perspectives.
Occasionally, I might also curate and review external content from around the web, including my own analysis and commentary on them.
Deep Dive into Google's AlloyDB Architecture for PostgreSQL is an example of a long-form blog post, focussed on the architectural and design details of the Google's AlloyDB database.
Data Management Newsletter
The newsletter is a periodic email I send out to subscribed members. It includes highlights both from around the web and my own blog section, along with my own thoughts and commentary on the topics.
Compared to the blog, the newsletter is also more topical, and may include time-sensitive content, such as interesting upcoming webinars, conferences, and meetups, so you can keep up with the latest in the data, data management, and data security space!
Newsletter #2: S3 Misconfigurations, MLOps, Vertical Integration is an example of a newsletter that you will receive if you subscribe for emails.
---
How do I access Dragon's Egg content?
There are two ways to access content on this website. Expand the toggles below to know more.
Subscribe to the newsletter
Click the Subscribe link to enter your email. You can also do this from any of the pages on this website.
Subscribe to the blog's RSS feed
Click the Subscribe link for an RSS feed of the Data Management Blog section, or copy the link to use in your RSS reader of choice.
---
What is your privacy policy?
I am a professional with deep data and security background. I value transparency, and I take my own privacy, and the privacy of my subscribers and readers very seriously!
You can read more about my background on LinkedIn and Twitter.
Below, you can find details of this website's tech stack, metrics collection, and the privacy policy. Expand the toggles to check these out and let me know if you have questions or concerns.
What did you use to build this site?
This website is built using Ghost, the independent and open-source CMS platform.
Where is this site running?
I run this website on Ghost's own managed hosting solution, called Ghost (Pro). It is widely trusted by a large number of companies and the open-source community as a hosting provider for CMS content, and secure storage of subscription information.
Does this site use 3rd party cookies?
No. This site does NOT use any 3rd party cookies. You do not have to be worried about being tracked by search engines, social media websites, and ecommerce companies.
How are you collecting site analytics without cookies?
I use Ghostboard, an analytics dashboard for Ghost. It does not use cookies and also anonymizes IP addresses.
How will you use email addresses?
Email addresses are collected strictly for sending out the periodic newsletters, and are not shared with anyone!
---
Cheers, and I look forward to you joining me in growing this community!