Newsletter #7: Top Cloud Computing Security Threats
Issue #7 of Data Management Newsletter, a newsletter of curated content on topics related to data management and data protection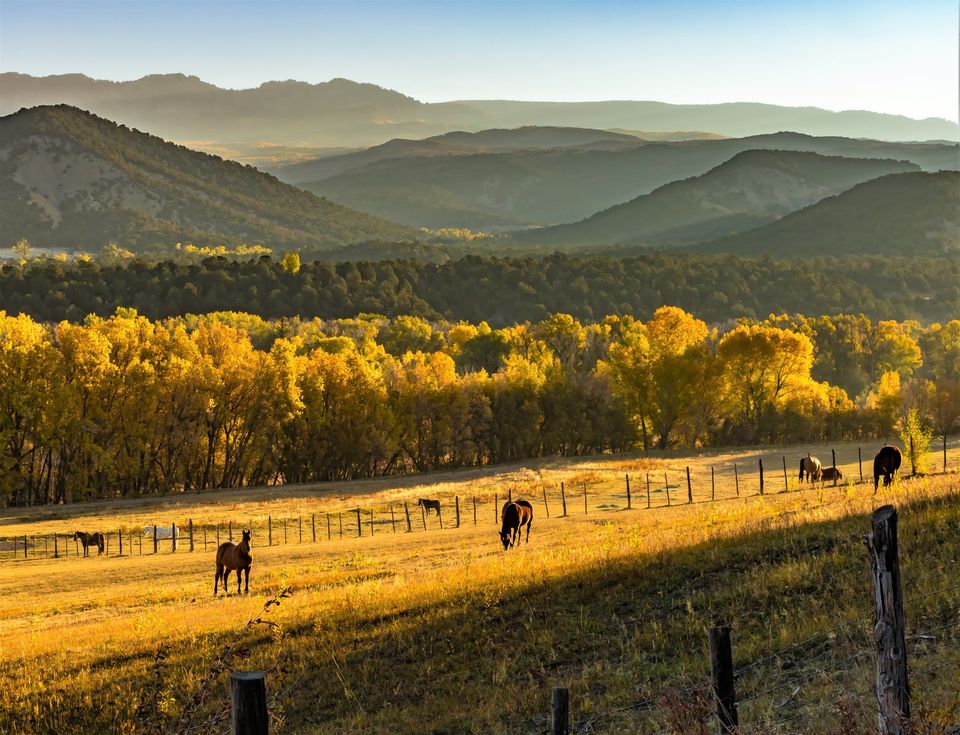 Welcome to Data Management Newsletter #7, where I curate interesting articles on data management and data protection for data practitioners and executives. For this week's newsletter, I want to share a post summarizing the results of a recent cloud security threats survey published by Cloud Security Alliance.

---
Cloud Computing Security Threats
Cloud Security Alliance (CSA) recently published its 2022 Top Threats to Cloud Computing report, the sixth installment of an industry-wide survey that aims to raise awareness of threats, vulnerabilities, and risks in cloud computing.
This year's edition identified eleven threats. CSA calls this list the Top Threats to Cloud Computing – Pandemic Eleven!
I wanted to create a handy, referenceable, and actionable summary of the top cloud computing security threats for data and security practitioner folks, so I reduced the report's original scope to focus on the following aspects of each threat:
Threat overview
Business impact
Mitigation measures
Recent incidents
I've also added infographics summarizing this information for all eleven threats, including a STRIDE threat model analysis of each, at the end of the post.
Read the complete post below!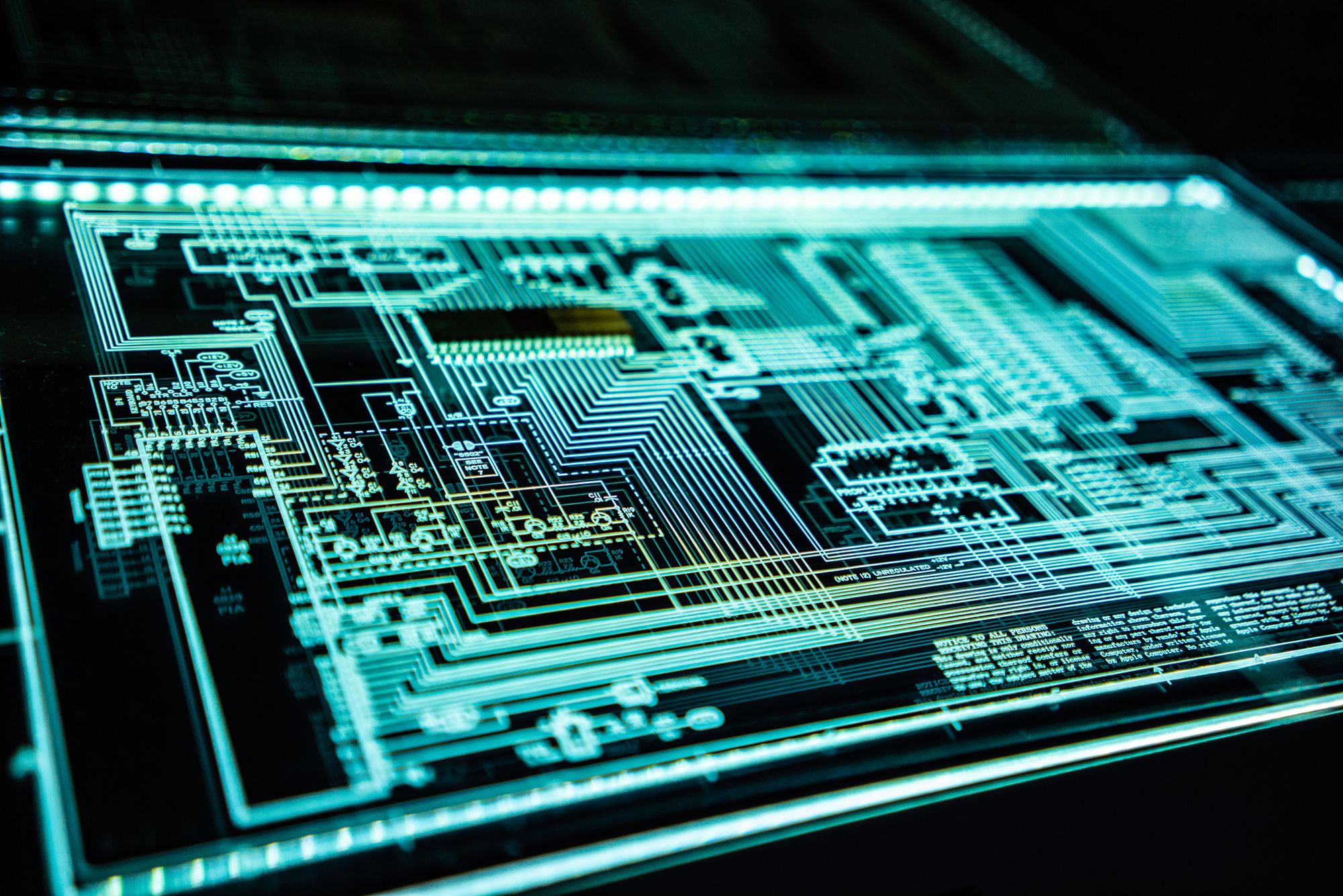 ---
Enjoy this newsletter?
Forward to a friend and let them know they can subscribe here.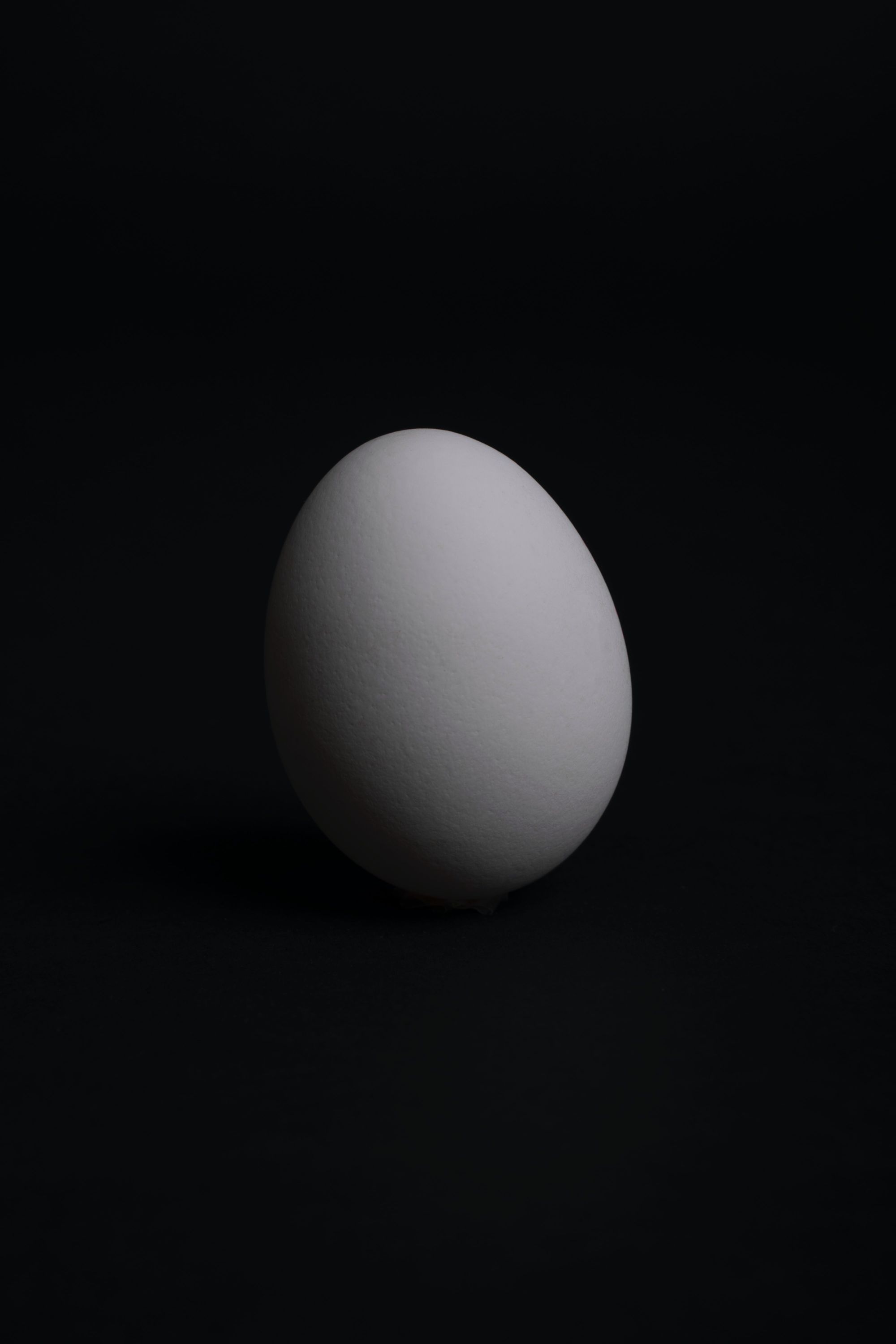 Share Top Cloud Computing Security Threats with your followers on Twitter.
Anything else? Hit reply to send me feedback or say hello.
---
That's all for this week's edition of the Data Management Newsletter.
Cheers, and hope you're having a great weekend!