Chief Data & Analytics Officers '22
A 2-day NYC event on how to leverage data for business growth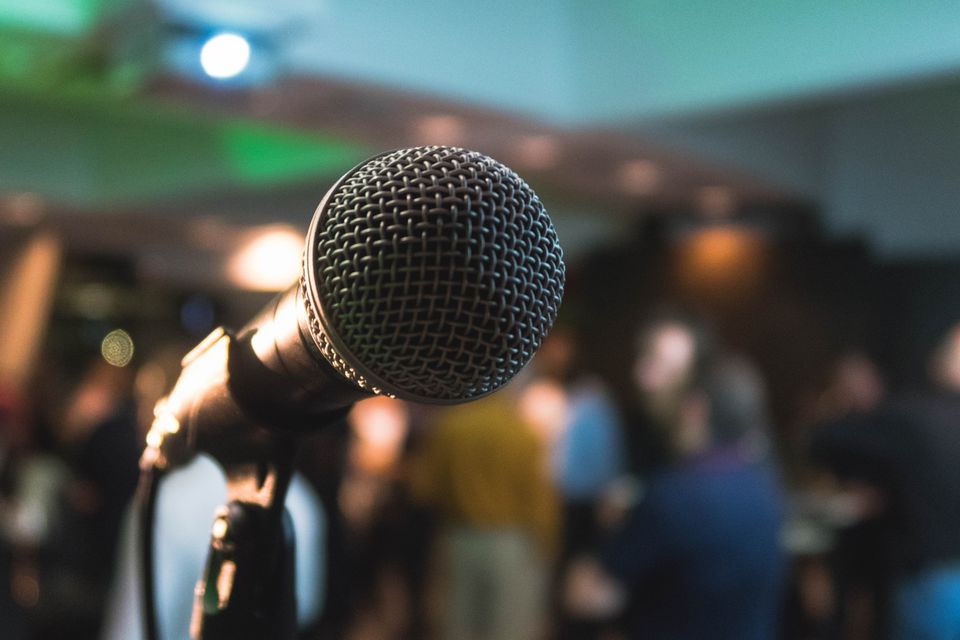 I'm speaking at the Chief Data & Analytics Officers Financial Services (CDAO '22) on March 1, 2022.
It's a breakout presentation about data democratization along with Aaron Zollman, CISO of Cedar. We will discuss the challenges and opportunities in dealing with a cloud-native data footprint with an expanding user base in a regulated space.
This edition of CDAO is focussing on the following themes:
Data sharing, collaboration, and quality
Next-generation data architectures involving Data Lakehouse, Data Fabric, and Data Mesh
Accelerating digital transformation with hybrid cloud and data management
I'll cover some of these themes in subsequent posts. Please subscribe to my newsletter if you're looking for a summary of the proceedings along with actionable insights for your own teams.
Happy Reading!